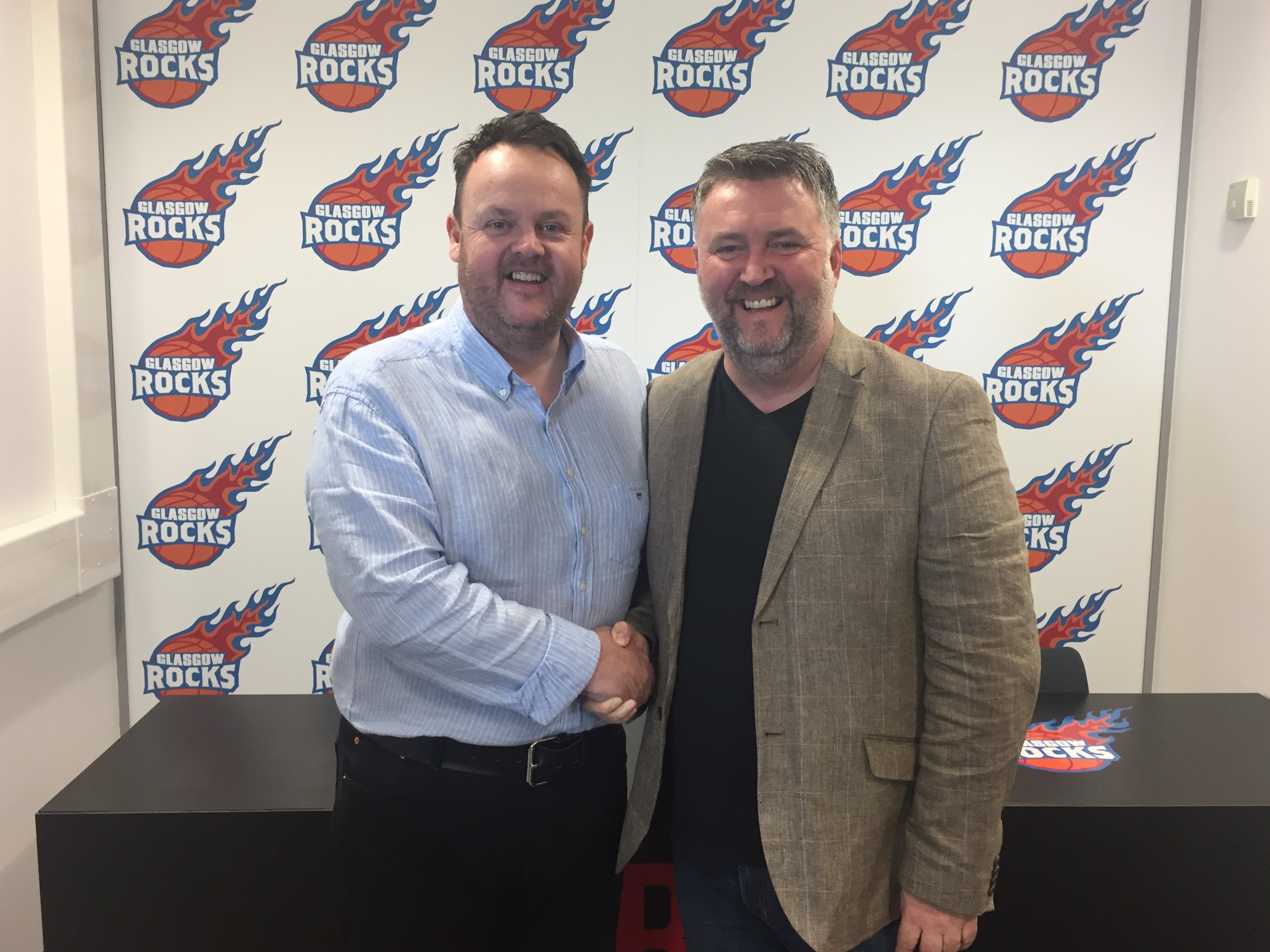 ECS (Electrical Compliance and Safety) Ltd are pleased to announce a partnership with the Radisson Red Glasgow Rocks ahead of the 2019/20 Season.
Radisson Red Glasgow Rocks are Scotland's number one professional basketball team competing in the BBL (British Basketball League).
ECS Ltd are proud to be announced as the headline sponsor for the Glasgow Rocks Academy as the Rocks attempt to build upon a successful first season, under both Academy Director Gareth Murray and Kelvin College.
ECS Managing Director Peter McGowan said:
"As a business we are committed to the city of Glasgow. When we heard about the academy the Rocks run in partnership with Kelvin College, we were very keen to get involved; like the Rocks we have a strong social conscience at ECS. Keeping young people in education through basketball is a fantastic initiative and we are proud to be on board as partners."
Rocks Owner Duncan Smillie added:
"ECS have recently opened a new office in Glasgow together with their other company Total Environmental Compliance Ltd, a water safety and legionella consultancy. So not only are they investing in our city they are also investing in our community with this partnership and for that they should be commended. Many companies talk the talk about their CSR duties and others like Peter and the guys at ECS walk the walk, I would like to thank them for their support and very much look forward to working with them for the coming season and beyond."
Find out more about ECS Ltd here https://www.ecs-group.co.uk/about-us/
Season Tickets are available for The Radisson Red Glasgow Rocks 2019/20 BBL Season which starts in September – more information can be found at https://www.glasgowrocks.co.uk/shop