Bringing Compliance and Technology Together
The ECS Group is an award-winning nationwide electrical compliance contractor working in the social housing, public and commercial sectors to keep people safe and businesses compliant.
In order to meet today's electrical safety standards and legislation, we specialise in bringing compliance and the latest technology together to process and accurately manage large volumes of electrical inspections, repair and installations, with minimal disruption and maximum cost efficiency.
Sectors ECS specialise in
ECS provide electrical testing, inspection, maintenance and installation services across all sectors.
Electrical Testing and Inspections
We offer a complete range of testing and inspection services to provide Electrical Installation Condition Reporting
Electrical Installation and Maintenance
We install new, or make maintenance repairs and improvements, to a range of equipment in your buildings.

"ECS have assisted Kirklees Neighbourhood Housing with carrying out over 3000 EICRs. ECS deliver exactly what they promise to the highest standard both practically and with their office management/systems. The exceptional web portal enables us to monitor live information cutting the need for time consuming discussions/meeting. ECS and the whole team are setting new standards." 
- Nathan Brett, Electrical Manager, Kirklees Neighbourhood Housing
"ECS have assisted us with our EICRs (Electrical Installation Condition Reports) over the last few years. They have completed electrical safety tests in both our general needs properties as well as our larger Retirement Living and Flexi Care Schemes. They provide an extremely efficient and professional service. ECS have a full understanding of what we require from them and provide full and detailed certification as well as extensive photos of each site. All the engineers are fully qualified and have current DBS certification provided for each operative before any programme gets underway.
We would have no hesitation in recommending ECS to other Housing Associations and trusts."
- Paul Denman, Contract Manager (Compliance Investment and Asset Team)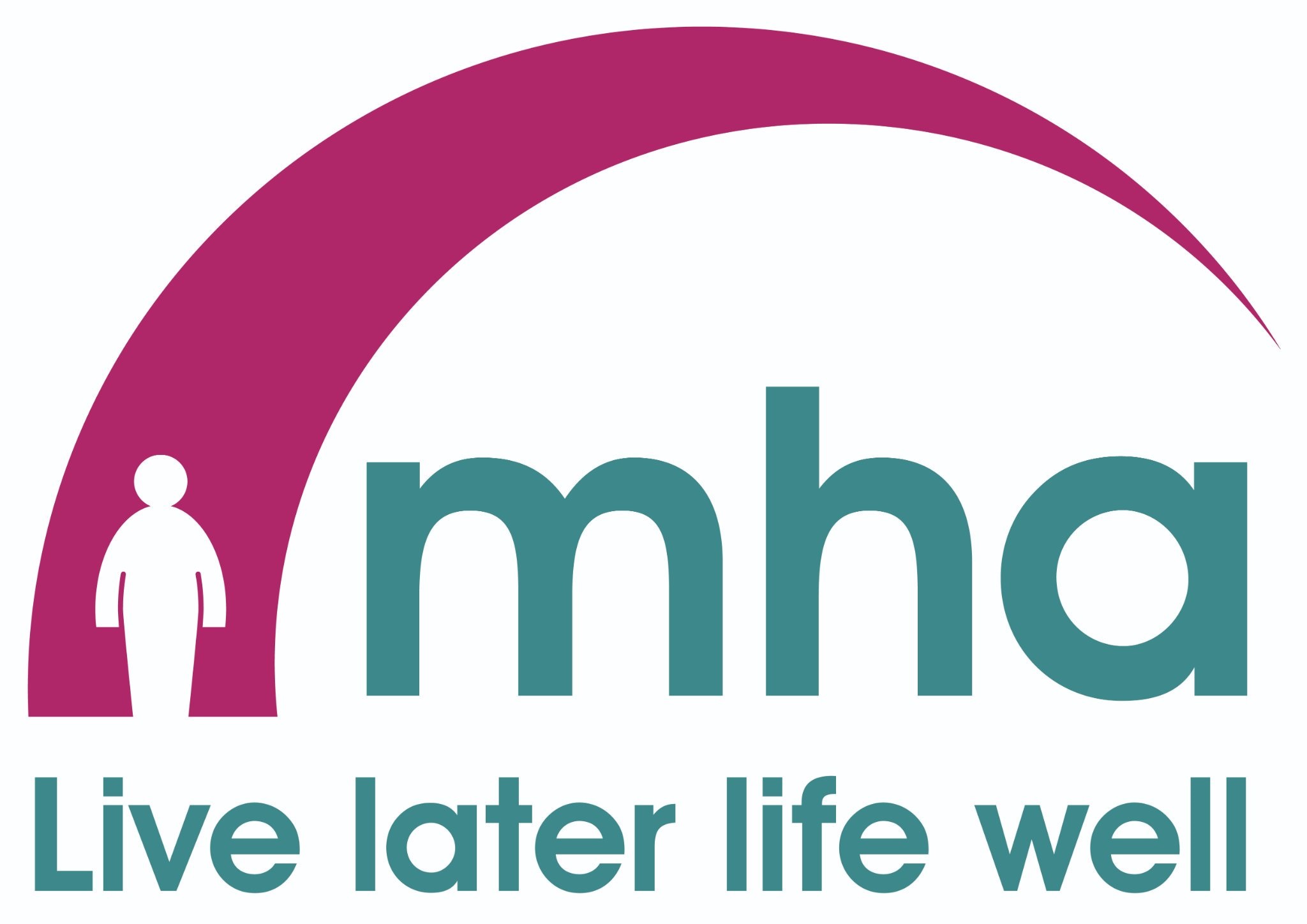 "Methodist Homes currently provide support and housing to 18,000 older people across the UK so achieving electrical compliance in all our care homes is imperative. I have worked with ECS for several years and would highly recommend their electrical services. They are leading the industry when it comes to electrical inspections, providing outstanding electrical expertise and outstanding customer service. Working with ECS Ltd makes my job easier. Their electrical compliance management software means that we have complete visibility of our contract. We can see what work has been completed, what work there is left to do and can easily access all the certifications."
- John Jackson, Compliance Manager, Methodist Homes

"ECS (Electrical Compliance and Safety) Ltd regularly carry out all of the electrical testing, installations and repairs at Oakley Vale Primary School. We have confidence and assurance in the electrical safety testing and compliance work they do throughout the school, ensuring our children, staff and buildings are kept safe. ECS's experienced engineers arrive at the school with a full DBS check and have already been given internal safeguarding training (at ECS) before they begin work. ECS make it easy for us to adhere to current legislation and to be compliant. They fully understand the need for all work to be carried out whilst the school is closed and carry out all electrical work to a very high standard, within a certain time frame. We would not hesitate in recommending ECS to other schools and trusts."
- Brian Hebberd, Buildings Manager, Oakley Vale Primary School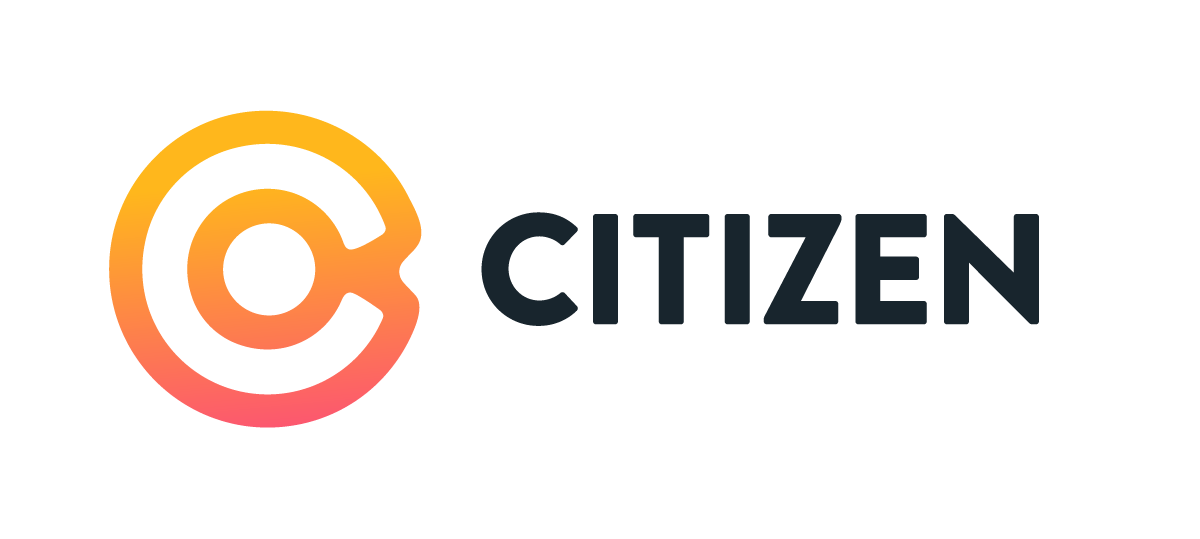 "Citizen are seriously impressed by the outstanding level of service provided by ECS in all the electrical safety tests and remedials they have been carrying out on our housing stock. The engineers, the services and the bespoke software system in place makes it easy for us to demonstrate electrical compliance across our housing stock. For each property, we can easily access an accurate audit trail from booking the initial appointment to downloading the EICR. Since working with ECS we have received great service levels, excellent tenant feedback and improved electrical compliance levels. We are confident we can continue to rely on ECS and would not hesitate to recommend them in the future."
- Rehman Akhtar, Building Surveyor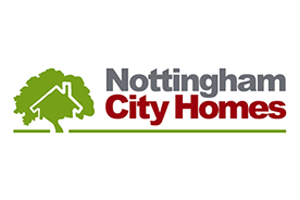 "ECS have worked with Nottingham City homes for a number of years and have consistently delivered a high quality customer focused service. The compliance and audit information provided is excellent with clear agreed cost information. The Directors, Managers and Operatives have all embraced the partnership concept and tailored their services to meet the changing demands of the contract. I would have no hesitation in recommending ECS as a preferred supplier."
- Steve Cooper, Nottingham City Homes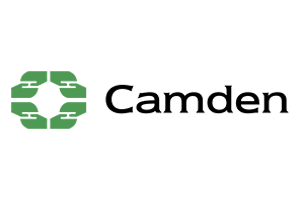 "We have used ECS for electrical services on a rolling basis for at least four years and have always found them to be reliable, providing a high level service and responding quickly to any concerns or questions ensuring that these are totally resolved to our satisfaction. I would have no hesitation in recommending their services."
- Paul Cansick, London of Camden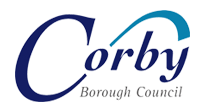 "Corby Borough Council have worked with ECS in recent  years. The electrical services they provide gives us the assurance that we are keeping our  tenants and their families safe in their homes. The engineers they employ and the bespoke software they have fills us with confidence that we can progress in the compliance field including electrical , as we continue our journey with reaching full compliance ECS have been trusted this year of 2019/20 to provide and manage a high volume of electrical testing – almost a third of our housing stock. Their systems and processes make it easy for us to demonstrate a detailed audit trail for every single property we manage and look forward to a continuation with ECS as we progress. I wouldn't hesitate to recommend them to any other local authority or housing association."
About ECS
ECS are leading specialists in electrical inspections, repairs and installations nationwide. We utilise the latest technology and processes in electrical compliance and safety, enabling you to meet legislation, compliance and safety standards.