SECURITY ALARMS AND CCTV - INSTALLATIONS & MAINTENANCE
Security alarms and CCTV are a key component in managing the security & safety of people & property
ECS Group engineers will complete all Security Alarm & CCTV installation and maintenance work to the highest standard.
Security Alarms
Security alarms are a cost effective & visual method of deterring intruders and protecting your property and assets. They can be set up in several ways including audible alerts and remote monitoring.
ECS can install security alarms tailored to your specific requirements.
CCTV Installations
CCTV cameras provide an effective deterrent against intruders and vandals and their recordings can be stored for evidence in any potential prosecutions. It is vital that high definition cameras are installed in well lit areas to provide clear images.
ECS can install CCTV systems tailored to your specific requirements.
Contact ECS
For more information about how ECS can help, please get in touch on 01536 650722 or complete the short contact form.

We look forward to hearing from you.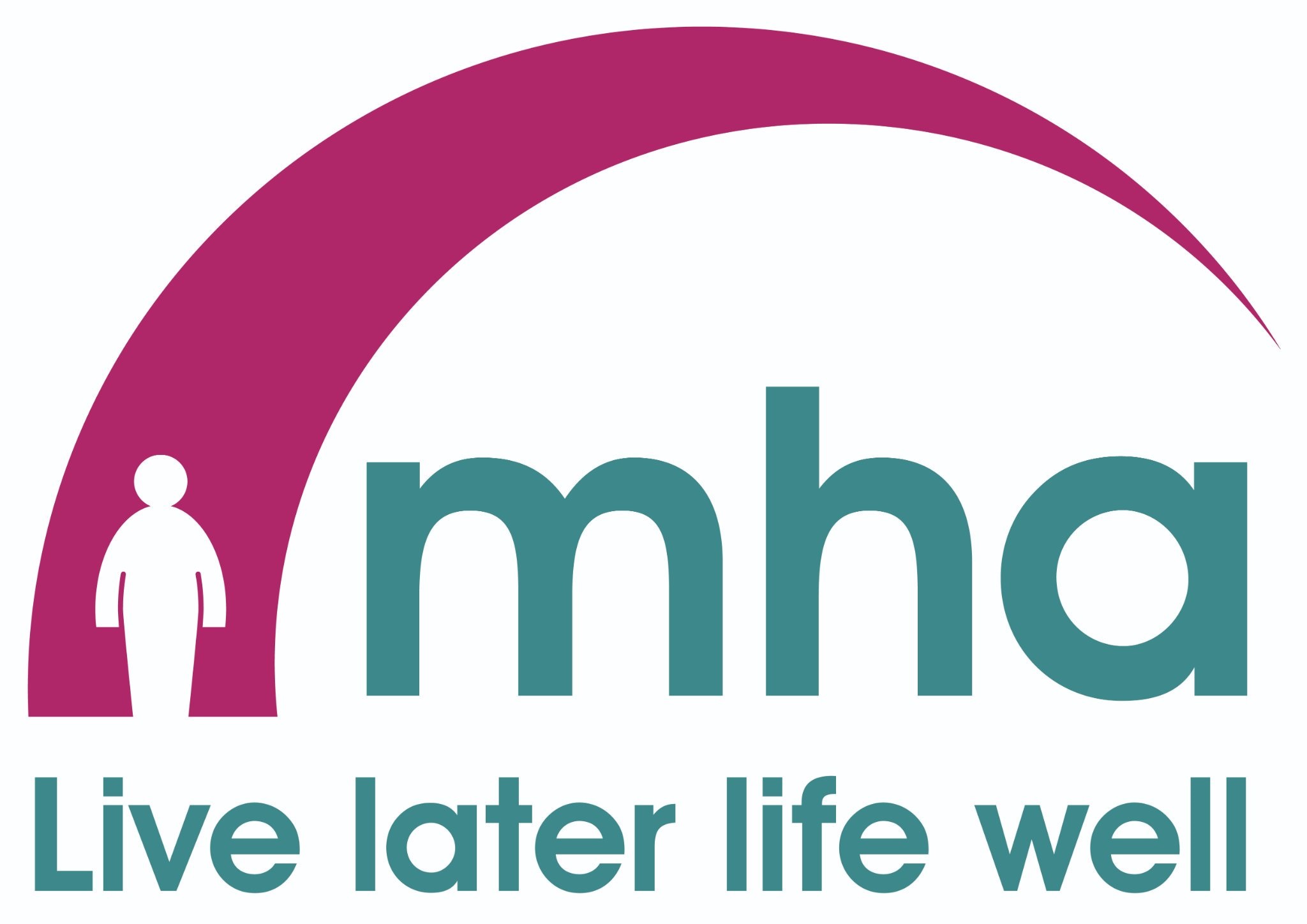 "Methodist Homes currently provide support and housing to 18,000 older people across the UK so achieving electrical compliance in all our care homes is imperative. I have worked with ECS for several years and would highly recommend their electrical services. They are leading the industry when it comes to electrical inspections, providing outstanding electrical expertise and outstanding customer service. Working with ECS Ltd makes my job easier. Their electrical compliance management software means that we have complete visibility of our contract. We can see what work has been completed, what work there is left to do and can easily access all the certifications."
- John Jackson, Compliance Manager, Methodist Homes