Team ECS get their hiking boots on for Dementia UK
A team of 20 employees from ECS Ltd and Total Environmental Compliance are taking part in Trekfest 2021 in the Brecon Beacons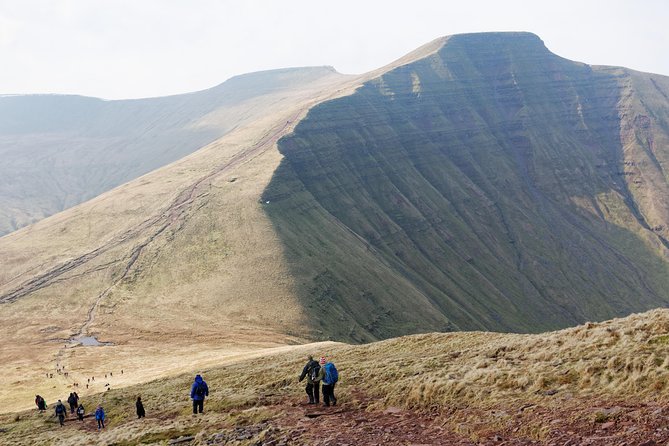 "

Fundraising for Dementia UK so they can continue providing specialist care to support to those affected by Dementia.

"
On September 18th, a group of employees from ECS Ltd and Total Environmental Compliance Ltd are joining forces and heading to Trekfest 2021 in the Brecon Beacons National Park.
The mission is to trek to the summit of Pen y Fan, the highest peak in southern Britain. Most of the team will be completing the 25km trek, but a few hard-core members of the team are going to be completing the 50km trek.
The team are very proud to be fundraising for Dementia UK, a charity that is close to many hearts.
Dementia UK provides specialist dementia support for families through their Admiral Nurse service.
This condition often results in very challenging and difficult situations at home and in every day life for people with dementia and families caring for someone that has it.  Admiral Nurses, funded by Dementia UK, are there to help, providing invaluable and compassionate one-to-one support,  along with guidance and practical solutions people need.
Dementia UK's Admiral Nurses are continually trained, developed and supported by Dementia UK. The expert care and support provided to families mean that they have someone that truly understands the impact that the condition has.  These nurses are a lifeline helping families to live more positively with dementia in the present, and to face the challenges of tomorrow.
The training is now underway and the team are getting ready for September 18th.
The team fundraising target £2,300. Please donate if you can at JustGiving
Keep a close eye over the next two months on training progress via social media channels.